There are many different ways to rejuvenate your body and improve your well-being, starting with exercising more and eating the right foods. However, when you need that boost of energy, a release of tension, or simply to relax and unwind there are four proven ways that can help you feel more energetic and alive. Everyone needs a boost to their systems and these methods will help you feel younger and more focused.
The following four methods use practices that have been proven over time to work. You can choose one or more to experience the feeling of rejuvenation and renewed energy to your mind and body. All the treatments listed here are safe, effective, and can be repeated for maximum effect. However, it is up to you to decide whether such treatments should be performed occasionally or on a scheduled basis.
Aqua-Ionic Foot Spa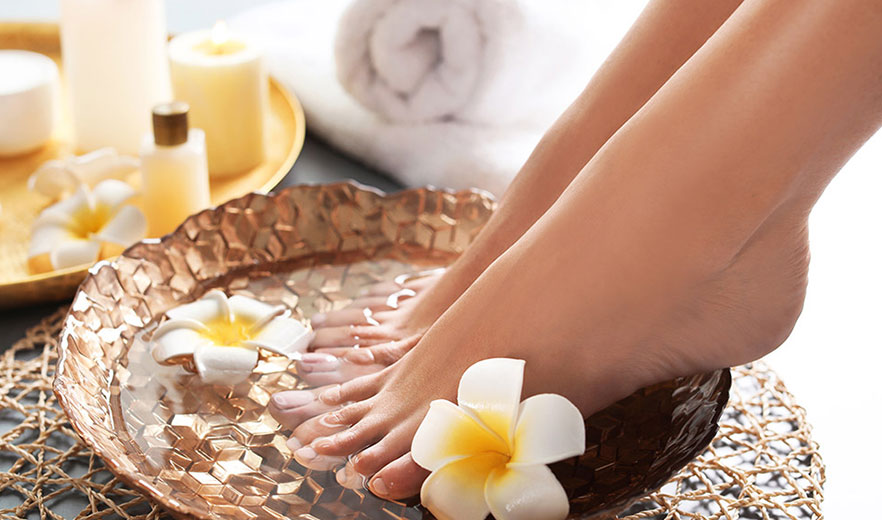 The foot spa is a great way to rejuvenate your body that is simple and efficient. The ionic treatment delivered by the foot spa means that your bio-energy becomes enhanced and balanced thanks to this process. Simply dip your feet into the detoxifying waters of the spa, relax, and let the ions do the works as they clean, provide energy, and balance to your system.
Colon Hydrotherapy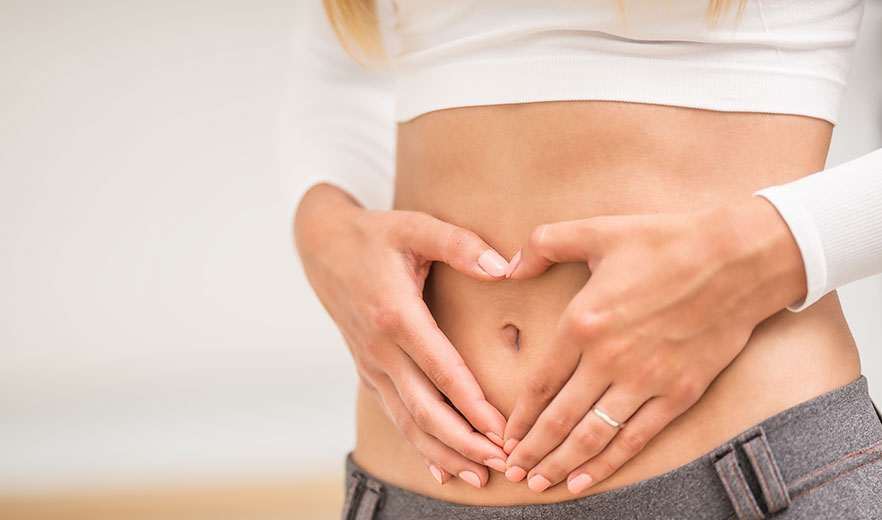 A colonic is a time-honored way to flush out the toxins and restore energy and vitality to the body. Using purified, warm water, the hydrotherapy washes out your colon and removes the waste and toxic products that have reduced your energy levels. You walk away feeling clean and refreshed, a perfect way to add more energy or to prepare for a colonoscopy with your physician.
Endermologie Body Treatments
Rejuvenate your body and improve your well-being by treating your skin with these remarkable treatments. For the best in beauty and wellness, you cannot go wrong by giving yourself a skin treatment that helps bring energy, life, and vitality to your day. The body treatments themselves are relaxing and provide you with a new outlook on your day. Plus, they can be a part of a fitness program that helps you see the results and enjoy your new body.
Crystal Bed Healing
The healing power of the crystals provides the right amount of balance and energy for the mind and body. All you need to do is relax on a comfortable bed with the crystals strategically placed overhead for maximum results. The crystals help redirect and align the flow of energy through your body, so you can feel better and have more energy through the day.
You should engage in these treatments to provide a boost to your energy levels. You can have them performed occasionally or schedule regular treatments to keep your mind and body feeling good and energetic.
If you are looking to rejuvenate your body and improve your well-being, you should start by exploring one or more of the four different ways that provides energy and relaxation. Be sure to check them all out, so you can see which one or combination of treatments is right for you.
Visit or call European Rejuvenation Center for more information: (425) 746-6100