Contraindications for Colon Hydrotherapy
A contraindication is any condition that would suggest or indicate that a particular treatment should not be used.
If you feel that you have a contraindication please call us at 425-746-6100 to discuss it with one of our knowledgeable colon therapists. You may also bring a prescription from your doctor to your appointment. Colon hydrotherapy is a very personal process and every situation is dealt with on a case-by-case basis.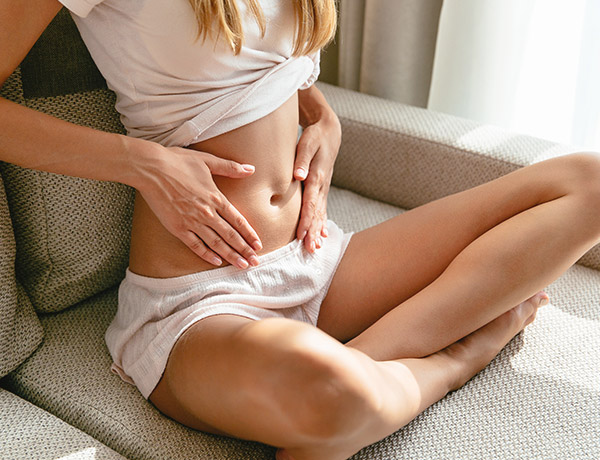 For more information
contact us
, phone: (425) 746-6100 or send us an
email
.
The following is a list of contraindications for colon hydrotherapy:
Cancer of the colon or GI tract
Acute liver failure
Recent history of GI or rectal bleeding
Congestive heart failure
Uncontrolled hypertension
Carcinoma of the rectum
Intestinal perforation
Recent colon or rectal surgery
Diverticulosis
Diverticulitis
Vascular aneurism
Renal insufficiency or dialysis patient
Epilepsy or psychoses
Severe hemorrhoids
Fissures or fistula
Ulcerative colitis
Acute Crohn's disease
Rectal or abdominal tumors
Please don't hesitate to call European Rejuvenation Center with any questions! We are happy to help guide you on a path to health and rejuvenation!