Endermologie for Wellness
The human body needs extra help to regenerate. The LPG Roll and Lift stimulation may help you with:
Revitalizing healthy fluid exchanges
Reactivating circulation
Restoring tissue mechanical abilities
Many of our clients describe Endermologie® as a very pleasant and calming treatment which helps you relieve stress.
Endermologie® can leave you with a heightened feeling of relaxation and a luxurious sense of well-being.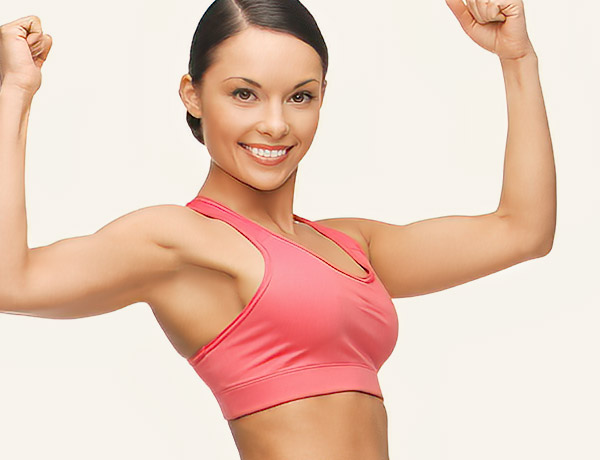 For more information
contact us
, phone: (425) 746-6100 or send us an
email
.
Wellness is so important in today's world where our bodies are constantly subjected to a variety of aggressors: (sedentary lifestyles, accidents, diseases, stress, surgeries, aging, etc.)
Programs Wellness
Stress Reduction
Circulation
Toxins
Heightened Endorphins
Muscle Soreness
Some people report temporary pain reduction benefits* from the following:
Fibromyalgia
Hypo/Hyper Thyroidism
Physical Inactivity