Endermologie for Beauty
Endermologie® is approved by the U.S. Food & Drug Administration for the temporary reduction of cellulite.
European Rejuvenation Center proudly utilizes the LPG Cellu M6 KeyModule. LPG's flagship reputation for body sculpting and facial anti-aging is well-renowned. With the Cellu M6 KeyModule you have the benefits of cell regeneration techniques. The LPG lift acts on the delicate tissues of the face, neck, and decollete to stimulate fibroblasts' collagen and elastin production.
In addition, some surgeons use Endermologie® Lipomassage as a substitute and/or as a compliment to liposuction.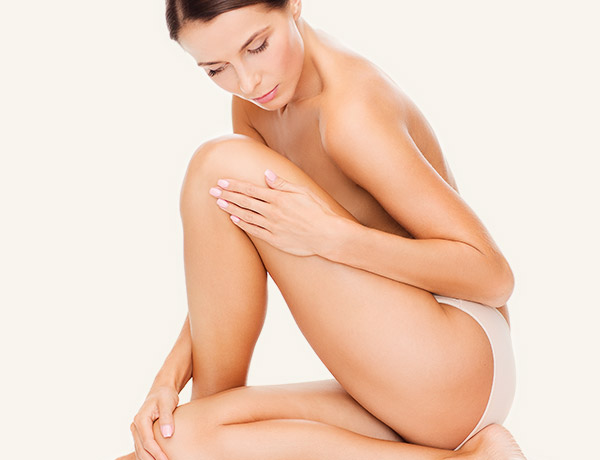 For more information
contact us
, phone: (425) 746-6100 or send us an
email
.
Programs Beauty
Body Contouring
Temporary Cellulite Reduction
Scar Treatment
Anti-aging
Improved Skin
Appearance
Healthier-appearing Complexion